Christian Pulisic: What is the correct way to pronounce Chelsea and USMNT star's name?
09-Feb-2021, 07:36 am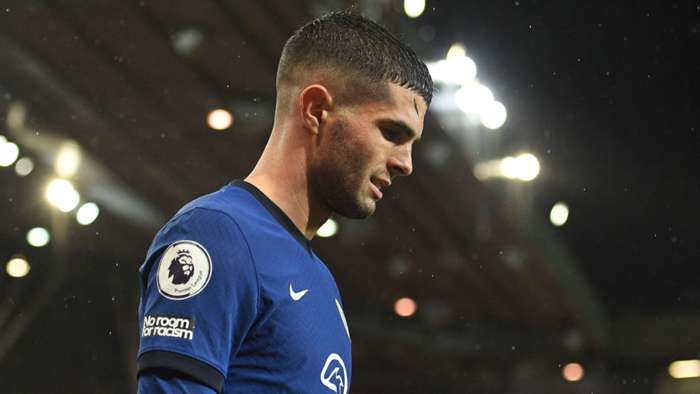 Christian Pulisic has emerged as one of the United States Men's National Team's most exciting prospects, having been named the youngest playerto captain the squad and a hopeful sign of the side'spromising future.
He is regarded as one of the United States' brightest overseas talents - but how do you pronounce his surname? Goal takes a look.
'Pulisic', which is a Croatian name, is technically supposed to be pronounced 'POOL-uh-sitch'.
Pulisic, however, who was born in the United States, prefers for his surname to be said as 'Police-sick' in an Americanised fashion, with a hard 'K' at the end.
UEFA confirmed the pronunciation in their guide to saying unconventional names here, cheekily adding: "English speakers tend to mangle foreign names".
Due to Pulisic'sCroatian heritage - his grandfather was born in the country - the forward was able to apply for aCroatian passport, allowing him tostart playing for Dortmund at 16 - much earlier than he would have been able to with just his U.S. citizenship.
At Borussia Dortmund, Pulisic revealed how ex-Bayern Munich midfielder former Croatia manager Nico Kovac helped him secure a path to playing in Europe as a non-EU citizen.
"Niko Kovac supported me back then in getting my Croatian passport. He helped me a lot," Pulisic toldSport Bild.
Kovak was content to help Pulisic out, saying at the time: "It was always my dream as a young boy to play for a top club in Europe. When the opportunity to play for BVB came up, I really wanted to take it."
---
Source : goal.com
---